Cheerdance lessons in English
Our team names, inspired by the idea of "becoming women who are active in the world," and our lessons are in English.
We offer a program where even young children can become familiar with English through cheering and become proficient in English enjoyably and naturally.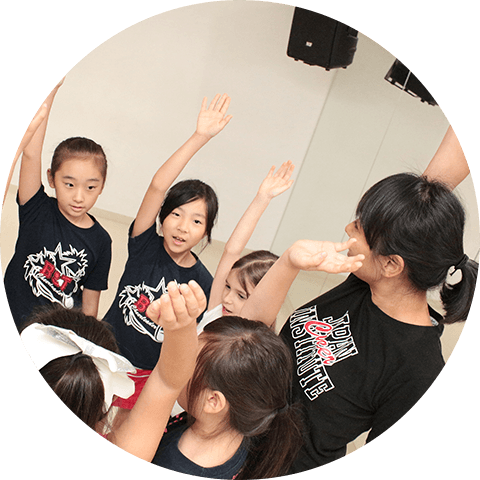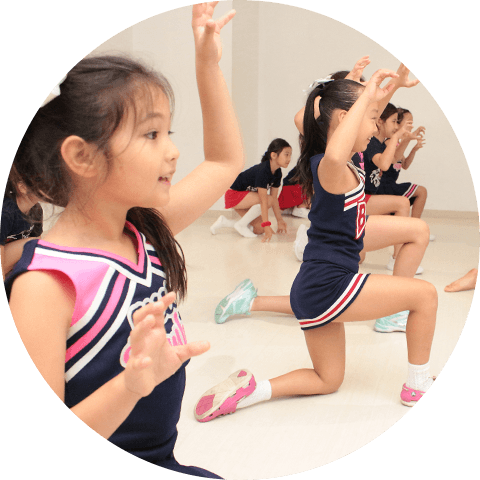 Pursuing education that develops children's mental strength
Cheerdance is not an individual sport where you can just think, "If I can do it, then I'm finished." Because the team unites as one and first completes the performance together, these athletes can also develop consideration for their team members, team leadership and cooperation.

Fun lessons

from experienced instructors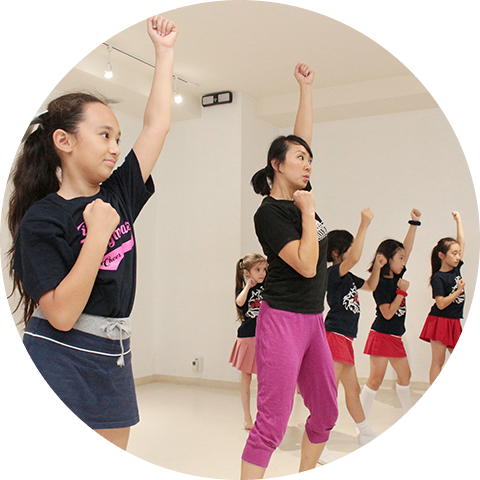 Even beginners can feel at ease
thanks to

our system of watching each individual student carefully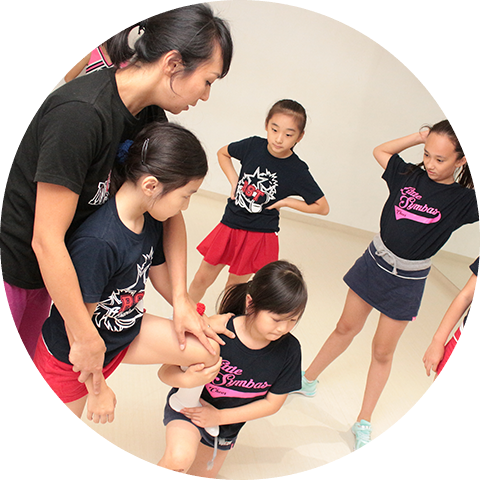 A school where there is always
another more advanced class to take

next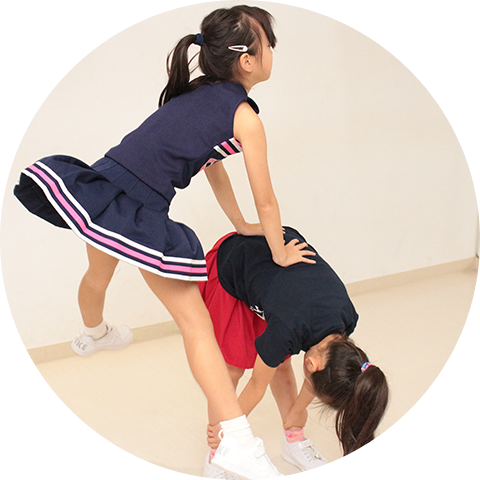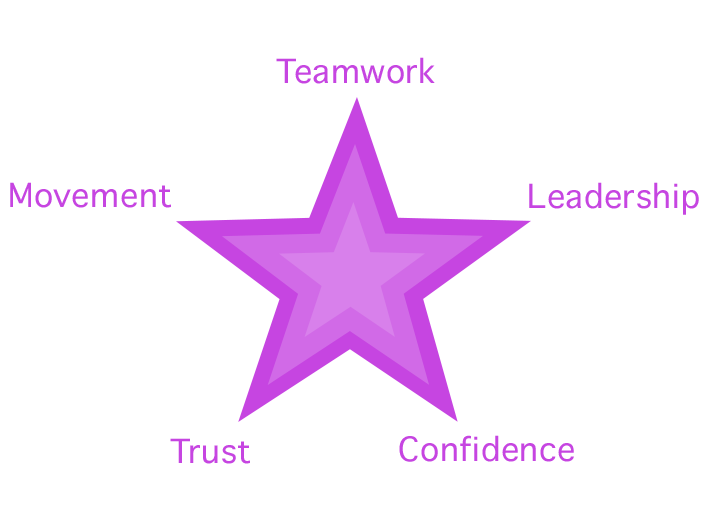 These are our instructors.
Through cheerdance, they strive to give children a proactive mindset and healthy life
as well as to encourage personal growth
with a strong sense of ethics and discipline.